Our exceptional, friendly staff is our greatest asset. They are excited about what they do and they care personally about getting the best results for our patients.
Our receptionists will try to accommodate your busy schedule by finding appointments that suit your needs.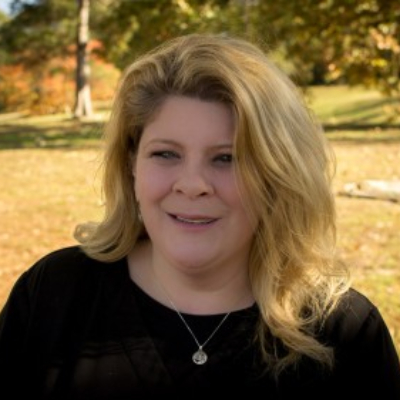 Office Manager
A native of upstate New York, Angela joined our practice in 2013. She has many years of experience as an office manager in an Ophthalmic practice, additionally, she served over a decade with patients with special needs. She has a widespread knowledge of all facets of the Optometric industry. She handles the majority of health and vision insurance inquiries as well as assisting in frame selections. Angela and her husband Billy have 2 children, 2 grandchildren. They are avid animal lovers and enjoy riding their motorcycle.
Front Desk
A native of Mason, TN, Samantha joined our practice in 2016. Samantha began her career in an Ophthalmic practice in 2011. She earned her C.O.A. (Certified Ophthalmic Assistant) certification in 2014. Samantha serves as the key liaison between patients, staff members, and doctors. Samantha is married to Drew who is a Memphis Firefighter/Paramedic. They are animal lovers and enjoy the outdoors.